Hello, my name is Faraz Kayani, a fully approved governmental driving instructor.
What makes me different?
I am very passionate about driving with over 18 years of experience with high-performance motor vehicles making my approach to teaching very different to any other instructor.
My unique teaching style and unique lesson strategy bring out the best in any pupil's practical ability and confidence, and so fast track their learning performance which results in them needing as few lessons as possible.
Mindy Hammond wife of Grand Tour star Richard Hammond wrote an article about Izzy, their eldest daughter's driving test experience in the Sunday national express newspaper January 7th 2018. I taught Izzy to drive and she passed with me. This is what her mum said about me:
"Faraz is Izzy's wonderful driving instructor, who has become a really good friend. He's so unlike any instructor I've ever known.
In his twenties, and definitely on her wavelength, he has taught Izzy with such patience and professionalism, yet always made it a fun experience." Read the full Express article here.
In 2020, I also appeared on Worcestershire's hit music radio station Youthcomm as their only recommended driving instructor.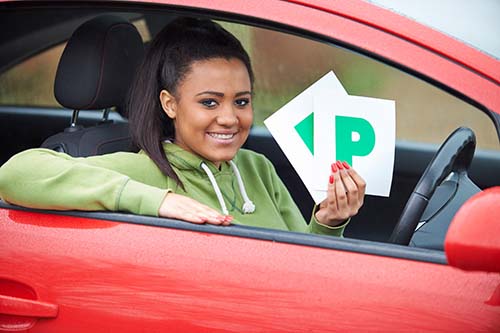 Driving Lessons in and Around

A Driving School you can Rely on
We are an established driving school with a great local reputation that offers:

Professional, calm tuition

Dedicated, one-to-one tuition

Door to door service

Full hours lesson

Weekly lessons

Refresher courses

Semi intensive course

One week course

Motorway lessons.